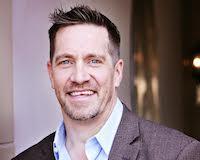 We understand that buying or selling a home is probably the largest investment decision that you will make in your lifetime. Our goal is to help make this process a simple and painless one, taking away the stress that goes along with buying and selling. So whether it's new construction, an existing home, or just an open space for future enjoyment, representation by our team, is a valuable tool in making your dream become a reality.


As a team we are dedicated to guiding you every step of the way, making purchasing or selling your home enjoyable and exciting... as it should be! Our years of experience gained in business are a huge benefit in representing you as 'trusted advisors' which helps you to make the best informed decisions, in your quest to protect your most valuable asset.

Don't wait. Call us NOW!


Send Lars a Message