Journey Of A First Time Home Buyer Told From The Realtor Perspective
Join us as we follow the first-time home-buying experience of an average, American couple buying their first home...The entire experience will be documented--from our first meeting...all the way to the closing table (along with any "bumps", roadblocks, or transaction difficulty along the way--and how we overcome them). Told by their Realtor--Moi'.

Remember to click on the top, right-hand corner to join the blog conversation and get email updates so that you do miss a crucial part of the story.

ENTER BEN AND JERRY...

(Okay, maybe not your "average" couple).Ben contacted me from LinkedIn after noticing one of my Real-Estate posts. He openly admitted something that most first-time home-buyers do not--that he was TERRIFIED of the process,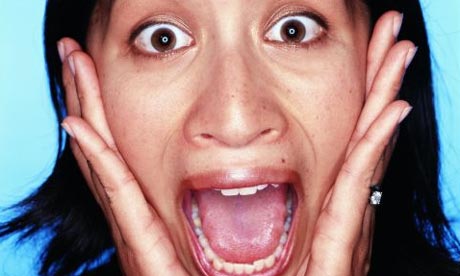 but did, in fact, long for a home and was tired of throwing money away on rent when he could be earning equity.

He described what he and his partner were looking for and asked if I was up for the challenge. I gladly accepted and suggested we meet at Starbucks, where we could go over their concerns and fears of buying a home.Our Meeting at Starbucks in Plano:

Ben works for a very well-known company and has steadily been climbing the ladder of success. To continue his professional growth, he must be open to relocation, should the opportunity appear. While they had done their homework and had nearly purchased a foreclosure last year (and comfortable with the transaction process in general), the primary fear was that they would find the perfect home and then be relocated in a month and be forced to sell their home. They would also need a good loan officer who would keep in mind that they also wanted to purchase an investment home to lease out after their primary home purchase (and keep this in mind when suggesting different loan options). I referred them to David Romero at Viewpoint Mortgage.
Click here to continue reading...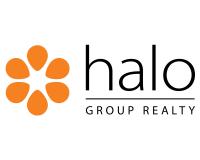 Author:
HGR LEADS
Phone:
214-239-1889
Dated:
January 27th 2014
Views:
724
About HGR: ...