The Financial Impact Of Waiting A Year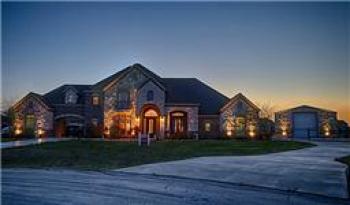 The Financial Impact of Waiting a Year Our team has heard several times from clients "I think we're just going to wait a year" or "we're just going to rent for a year and see what happens". So it had me thinking what impact would waiting possibly create? If a client purchased a home today for $175,000, invested 5% down, with a 4.5% mortgage rate, the total payment would run $1440 a month. That's a pretty cheap payment! Today, the Federal Reserve released its predictions for the 10 Year Treasury Bill for the next 12 months and they are still holding with the 10 year at 2.90 by December 2013 and 3.24 by June 2015. Now, Treasuries don't decide mortgage rates however the trading of Treasuries and mortgage backed securities move in the same direction so they can easily be compared. With that said, the last time the 10 Year T-bill was at 2.9% was December of last year and mortgage rates were 4.75%. The last time the 10 Year was at 3.25% was April 2011 and mortgage rates were 5.25%. So the Fed prediction provides us the expectation that rates will push 5% by the years end and will be 5.25% by next June. Also, inventory levels are not increasing to keep up with demand, this inventory shortage has pushed prices up 8.6% over the past twelve months, so lets assume that prices will continue to increase 8.6% over the next 12 months. So, if I waited until June 2015 to purchase my $175,000 house, and rate and appreciation predictions hold true, my payment will now be $1666 a month or 15.7% higher. If my financial income is still the same and I only qualified for a $1440 payment, I now must purchase a $165,000 home. Keep in mind, that $165,000 home in 2015 was a $150,810 home in 2014. Big difference is overall home quality. It is safe to say there is a specific financial impact when deciding to postpone a housing move over the next 12 months.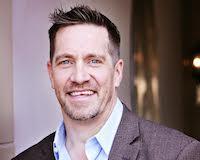 Author:
Lars Lofstrand
Phone:
972-672-8069
Dated:
June 13th 2014
Views:
1,016
About Lars: We understand that buying or selling a home is probably the largest investment decision that you wil...