Tips To Avoid Home Closing Delays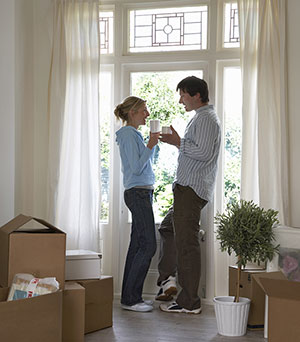 When you set a date to close on a home, you'll want to make sure that the closing goes through on the agreed upon date. Delays in closing can have financial consequences. While there may be no financial penalties involved, a delay can affect your plans—especially if you are selling a house at the same time you are buying one. In fact, it could affect the seller as well if the seller is also looking to buy a house but can't do so until they close the sale on their old house. Here are some ways to avoid delays in closing:
Communication Is Key
Make sure you are communicating clearly with your real estate agent in the days leading up to the closing date. Your real estate agent will be checking in with the seller and keeping you updated on potential problems and necessary paperwork.
Be Frugal with Finances
You may be tempted to begin buying new furniture using your credit cards. Hold off! Any changes in your financial situation, such as the addition of more debt, could affect your loan, which not only could cause a delay in your closing but could even result in the loss of the loan.
Update Your lender
Don't let missing documentation hold up the closing process. Missing paperwork can delay your closing. It can also cause you to lose that mortgage rate you thought you had locked down. If your lender asks you for follow-up documentation, get it to them immediately!
Allow Time for Repairs
In the weeks leading up to your scheduled closing date, you'll want to do several walk-throughs. Report any issues to the seller's party immediately to give them time to fix those issues. After the repairs have been completed, you'll still need to do a final walk-through at least a week before closing. A final walk-through is not to find new issues, it is to confirm that the property condition hasn't changed since your last visit, and that home repairs have been completed to satisfaction.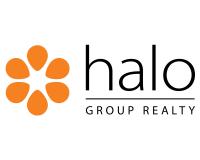 Author:
HGR LEADS
Phone:
214-239-1889
Dated:
October 7th 2015
Views:
1,179
About HGR: ...