Why Being Organized Saves You Money
Why Being Organized Saves You Money
Find out how big a bite being disorganized takes out of your bottom line.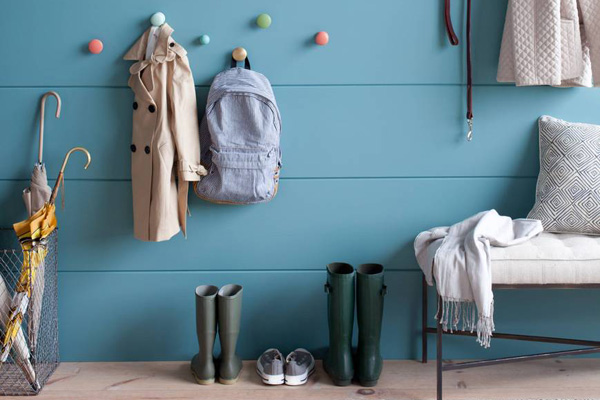 Americans waste almost an hour each day looking for misplaced stuff. Hooks and bins in your entry help corral your items while keeping them in sight, saving you time when you're heading out the door.
If you've ever accrued a late fee after losing a bill, thrown away spoiled peaches you forgot to eat, or bought yet another pair of sunglasses because you couldn't find yours, then you know being disorganized can cost you money.
At best, clutter in the home causes mistakes, late fees, overdue payments, and missed deadlines. At worst, a house in chaos can eat away at your finances, mar your credit, and reduce your productivity. That's a whopping price to pay for being disorganized.

According to an Ikea "Life at Home" survey, 43% of Americans admit to being disorganized, and the average American wastes 55 minutes per day looking for stuff they've lost or misplaced.

"Do you think organizing is just for appearances?" asks Lisa Gessert, president of Organizing.buzz, a professional organizing service in Staten Island, N.Y. "Organizing your home is financially beneficial." Gessert stresses to clients the need to sort, purge, assign things a home, and containerize. "This process saves people tons of money."

Here's why being organized saves you money, and how to get your home into shape:

Disorganization in the Home Office Costs You:
Lost papers = time spent looking for them, money wasted on duplicates

Misplaced bills = late fees, bad credit causes higher interest rates

Missed tax deadlines = penalties
Read more:http://www.houselogic.com/home-advice/home-improvement/why-being-organized-saves-you-money/#ixzz3mfjLUbbl
Follow us:@HouseLogic on Twitter|HouseLogic on Facebook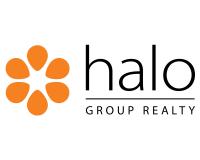 Author:
HGR LEADS
Phone:
214-239-1889
Dated:
October 1st 2015
Views:
2,816
About HGR: ...